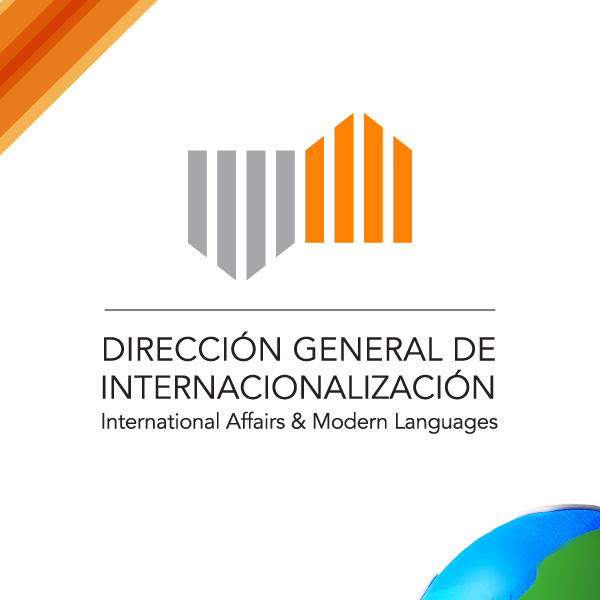 Starting in 1992 we have formed professionals capable of changing the society we live in, who are ready to work, to be entrepreneurs, to go out in the world, and succeed. Professionals who learned how to learn every day.
UCG is a small, tropical, creative, enthusiastic, curious, demanding, secure, social orientated environment; where our students, teachers, staff and visitors know that something new will happen every day. Something that will change them, somehow.
Our educational proposal aims to satisfy the needs of society with new paradigms of an education focused on constant change, preparing socially responsible, efficient, ethical, creative and committed professionals, imbued with global awareness of external realities.

Our International Department
OUR MAIN GOAL
To lead the process of internationalization at Universidad Casa Grande and maintain a close interconnection with the international systems, in hopes of opening up to new visions, trends, challenges and exchanges generated by the global context.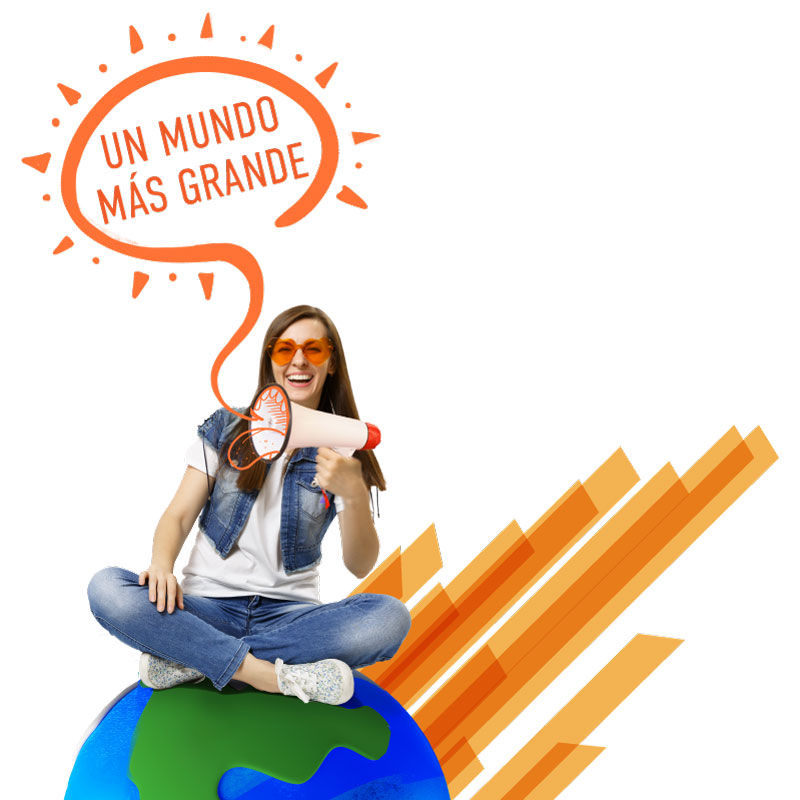 

Internationalization of the curriculum



Agreements and cooperation relationships



Memberships, networks and accreditations



Pre-Professional Practicums



Exchanges / Academic field trips



Movility / Visits / Scholarships


Exchanges



Academic field trips



Visits



Scholarships



Pre-Professional Practicums
One of the best ways to attain internationalization is building important alliances which enable us to provide better (and more) opportunities for the members of our student community. Some of these alliances include: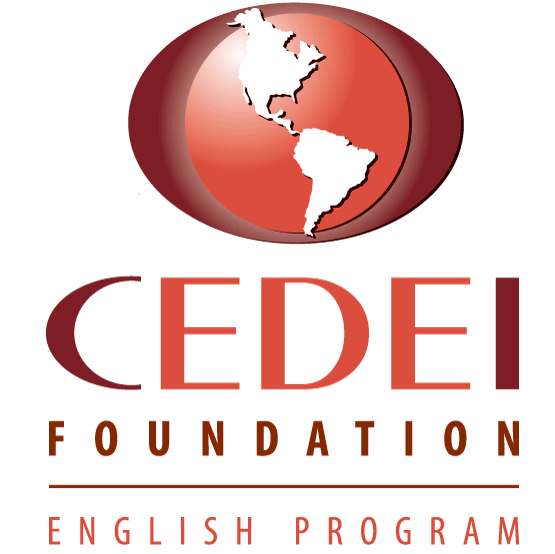 Center for Interamerican Studies, based in Cuenca, Ecuador. This strategic partner is the organism that receives incoming students from our partner universities abroad, who seek a closer approach to the Spanish language and the Latin-American culture. This enables students to have a first immersion in a city that is a UNESCO World Heritage Site. (CEDEI)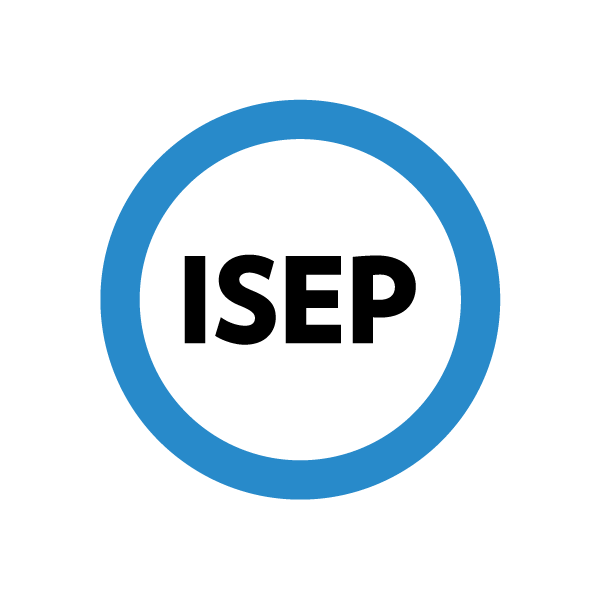 (ISEP) International Student Exchange Program. A network that encompasses over 350 universities in over 50 countries in the world, allowing our students to complete one or two exchange semesters in any of the member institutions. We are the only university in Ecuador that belongs to this prestigious network, which offers our students a unique and highly enriching opportunity.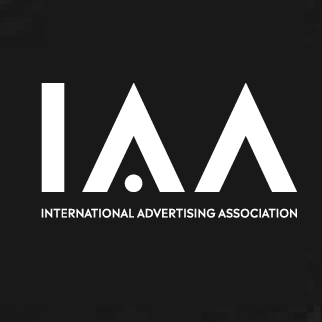 International Advertising Association. Organism which endorses studies completed, by our students, in the fields of Advertising, Strategic Communication, Design and Audiovisual and Multimedia Communication and provides them with a double degree – of the highest international standard – and certification that they are ready to enter the competitive advertising industry.  (IAA)
Moreover, there are additional networks and organisms which are further detailed under Membresías y Redes.
Spring Ordinary 3
Semester
(Intensive)
Intensive




Spanish

3 weeks
48 hours


(3 credits)
UCG




Intensive




Semester

8 weeks
192 hours
4 subjects
(12 credits)
Work experience




or voluntary

5 weeks


150 hours
| | |
| --- | --- |
| Summer Ordinary 1 Semester | |
UCG




Semester

16 weeks
240 hours
5 subjects
(15 credits)
| | |
| --- | --- |
| Summer Ordinary 2 Semester | |
UCG




Semester

6 weeks
240 hours
5 subjects
(15 credits)
The majority of classes at Casa Grande count for 3 credits, and international students can take a maximum of 5-6 classes (or 15-18 credits). We issue official transcripts in Spanish or English that will be sent to your home university in order to complete the credit transfer.
Our grading scale is the following:

Rango de calificación /Grade Points
Conversión/ Letter Grade
Equivalencia cualitativa/ Description in words

10.00 a 9.80

A+

Excelente / Excellent

9.79 a 9.50

A

9.49 a 9.00

A-

8.99 a 8.80

B+

Muy bueno / Very Good

8.79 a 8.60

B

8.59 a 8.40

B-

8.39 a 8.30

C+

Bueno / Good

8.29 a 8.10

C

8.09 a 7.90

C-

7.89 a 7.70

D+

Regular / Satisfactory (7.45= Pass/ Aprobado)

7.69 a 7.60

D

7.59 a 7.45

D-

7.44 a 0.00

F

Reprobado / Fail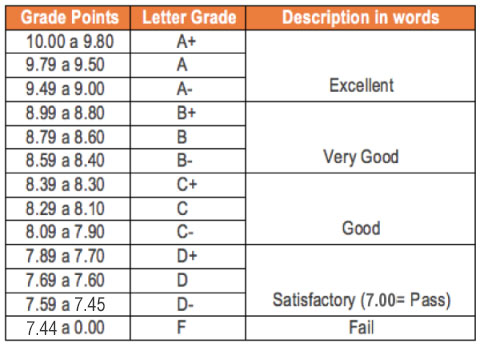 Submit all of the application forms and documents below to the Department of International Relations before the semester deadline. 
Send documents and forms to: inbound@casagrande.edu.ec


Spanish placement test (intermediate to advanced Spanish is required)



2 Letters of recommendation (Dean, Coordinator, Professor, etc. of your university)



Official Transcript



Proof of Travel Insurance (valid for the length of student's stay)



Personal Photo



Copy of Passport



Copy of airline tickets
Spring Intensive
Semester
January – April
January 15th
Ordinary 1
April – August
April 15th
Ordinary 2
August – December 

October 15th
Host family: International students can stay with families who are in a way related to the university, the families of our students, staff or others close to the Casa Grande Community. The cost of living in a family includes half board. ($2020)*
Independent housing: If the students prefer to stay independently, there are options of student houses and hostels available.  The option to rent a bedroom or suit is also suitable. ($300-450 monthly)*
 *All fees subject to fluctuation based on seasonal prices.
If you will arrive earlier than the program starts and need additional information on hostals and hotels please click here.
Pre-departure information
Upon acceptance to our exchange program you will receive the following:


Acceptance Letter



Visa Information



Orientation guide to International students including:
If you need more detailed information to enter Casa Grande University, contact the Admissions Department: